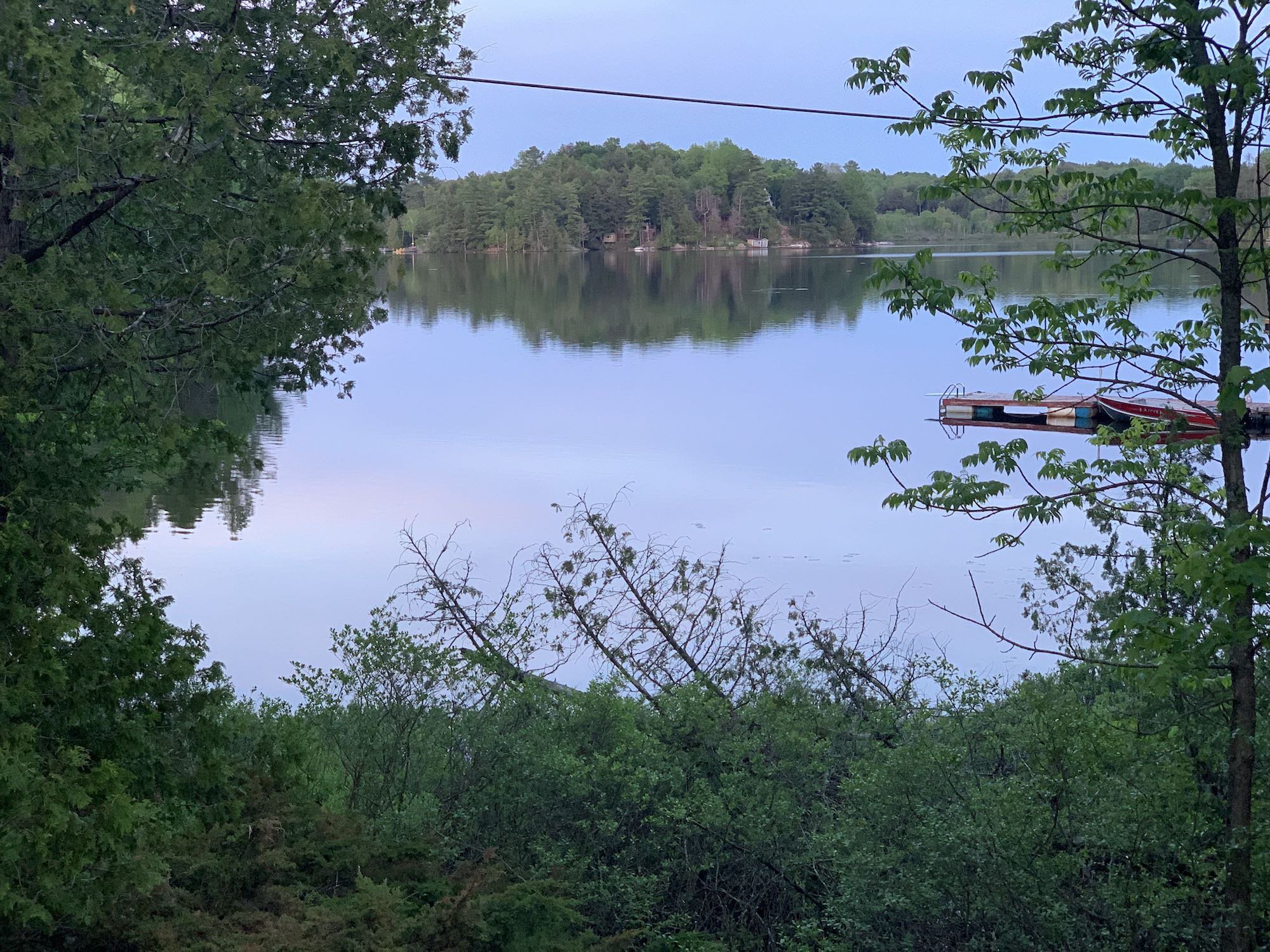 Yesterday marks two weeks since I left my previous employer to work on my own projects.
I, like lots of Product folks, am used to work in single to two week iterations, so despite the fact that I didn't set firm goals for myself for this time bucket, I thought it felt post an update on my progress.
Jackpot
I've been hard at work creating some new features ...
Read More